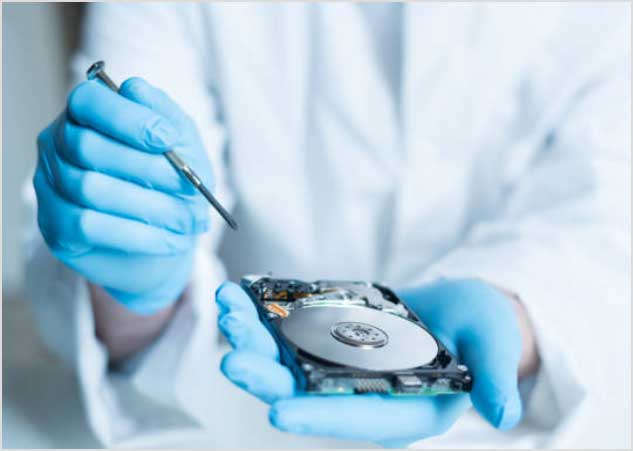 Late last year a Medical Device Developer from Central Bucks, PA was referred to Tech Tonics and contacted us in a panic. An external USB hard drive that held critical company data on it had failed and they needed us to rescue the data. Not a problem. We recovered the data, the crisis was averted, the developer was thrilled, and a new relationship was formed.
But the Medical Device Developer had some not-so-good experiences with IT people before. They invested a lot of money into systems that they didn't understand and that didn't really do what they needed it to do. When they asked for help, they didn't fully understand the solutions, so they were skeptical when we said we could improve their experience.
Like most business relationships, it started off slowly. We initially assisted with the setup of the company server, then the company database. That worked well so we then met with company leadership to assure them that the foundation of their IT systems and network will keep pace with their development applications. Trust was established. Now we work with them daily as a Managed Service Provider to give them around-the-clock system monitoring, server backups, data backups on remote employee laptops, workstation antivirus, and employee help desk support. Soon we will bring their internal network up to par with the cutting-edge equipment that depends on their data network and, going forward, we will onboard all new hires by setting up new laptops for them to free up time for leadership to focus on their business and not their IT.
So, what started as a one-off retrieval of lost data developed into a solid business relationship because we at Tech Tonics understand good business relationships take time to develop understanding and trust. That is why we are proud that we are not like other IT companies out there. We take the time to understand your business needs and goals so we can provide you with the best (and often least complicated) solutions. We take the time to properly educate your employees in a manner easy to comprehend so they can use tech efficiently and effectively. And we understand that leadership's time should be spent growing the business, not worrying about whether their office technology works. We understand that it is about the bottom line.